The Book that's changing the world of golf psychology
Positive thinking not required!
"Better Golf with EFT"
improves the mental game of any golfer      from touring pro to weekend duffer.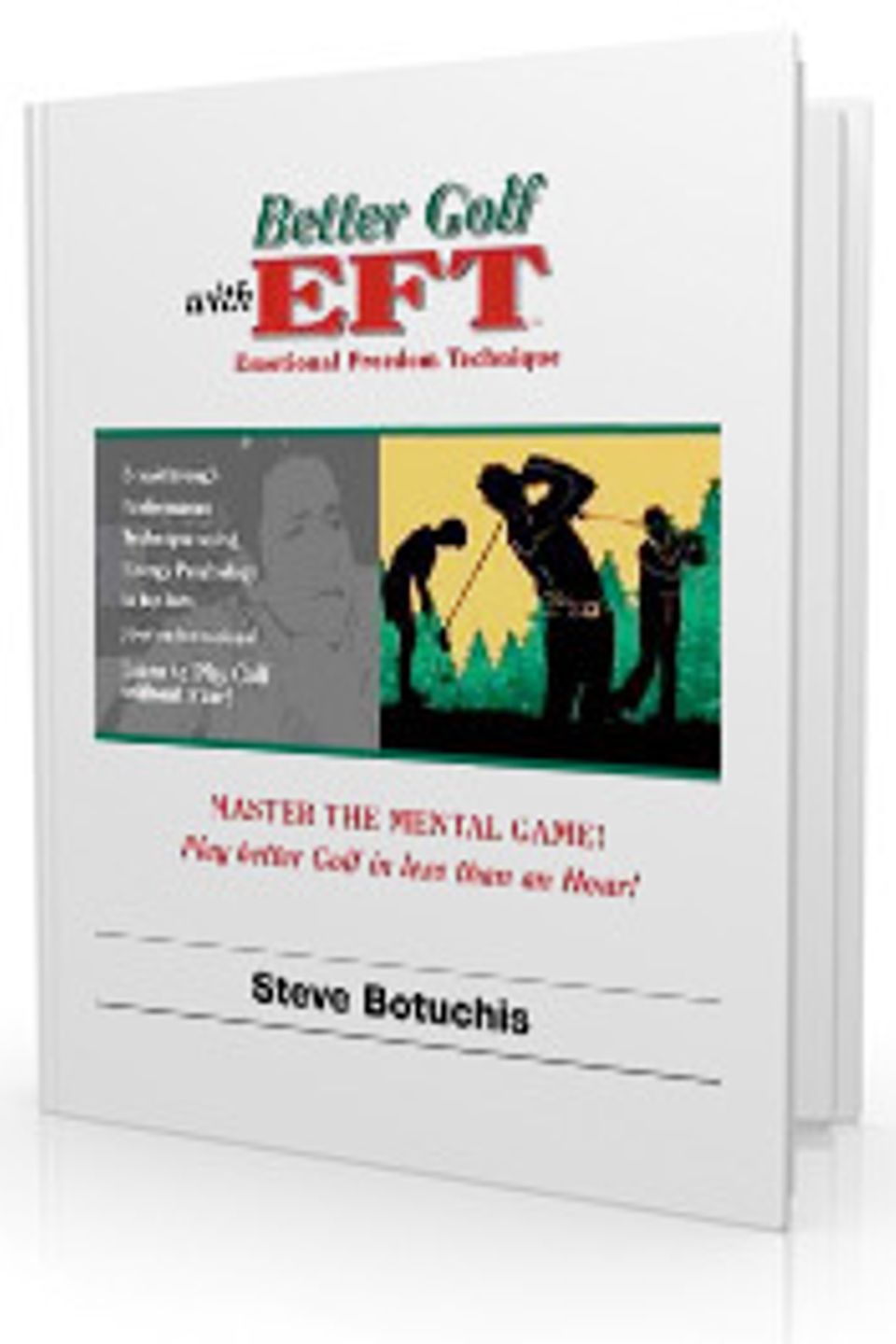 You can learn the techniques revolutionizing the field of golf psychology.
You'll use the amazing discovery of combining acupuncture with quantum physics to eliminate your golf demons.
Step up to the first tee full of confidence, relaxed and tension free.
Never putt in fear again. Putt with confidence. Avoid three putts. Sink pressure putts on the final holes. Start collecting on friendly wagers instead of paying.
Download a FREE Sample Chapter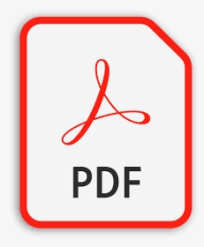 Better Golf with EFT
CALM YOUR MIND
ELIMINATE YOUR FEARS
PLAY GOLF WITH CONFIDENCE
ELIMINATE THREE PUTTS
"EFT helped me qualify for the US Open sectional qualifier. I birdied two out of the last three holes to qualify and I was tapping all the way in." ……Steve P. Fla. PGA Professional